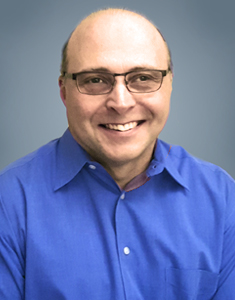 Kenneth E. Daily
Ken is a seasoned marketing and new media veteran with a quarter-century of experience in website development, email marketing, and custom database-driven applications. And while he has a penchant for pixels, Ken's no slouch when it comes to solid marketing analysis, planning, and management.
He has supervised countless successful marketing campaigns for clients across multiple industries. Ken's disciplined, strategic mind means that every Buckaroo project is driven by targeted analytics and supported by a business model that assures reliability, accountability, and most important, a quantifiable return on investment.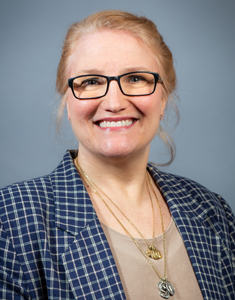 Deborah L. Daily
While Ken manages the day-to-day operations of the Buckaroo machine, Deborah serves as our public face, overseeing client relationships, business development, and creative direction of all materials we produce.
Clients will tell you that she has a knack for seeing into challenges, recognizing opportunities, and then delivering solutions. She treats projects as personal responsibilities and manages every detail without ever losing sight of the bigger picture.
Other team members
We've established a collaborative network of proven, professional resources that includes writers, graphic designers, photographers, videographers, translators, and more. We draw upon their skills as needed, assembling the best team for each objective. That way, you get the top-tier skills you need when you need them, and don't have to fund overhead when you don't.